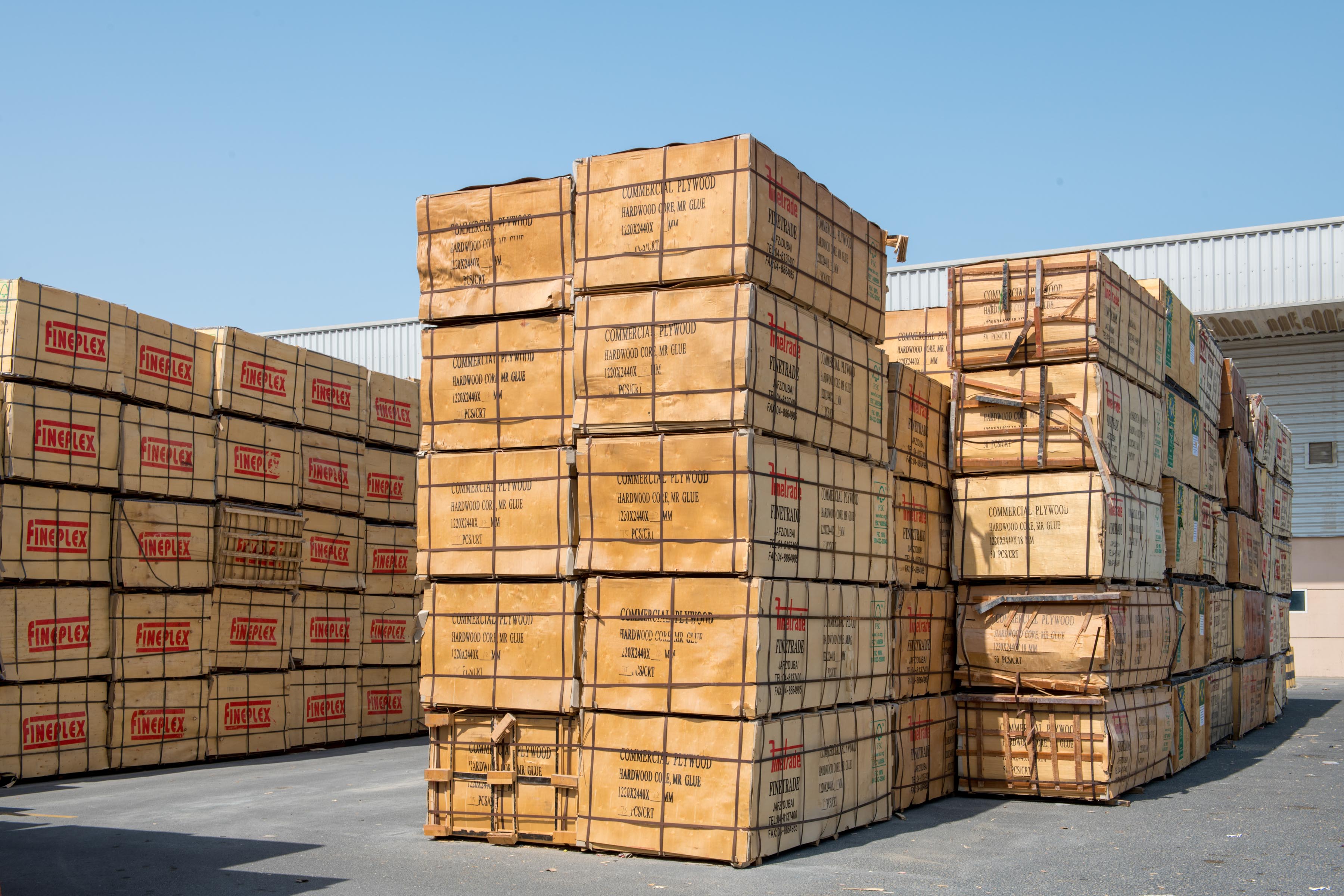 Key Objectives
• Prosper and grow with the needs of our customers.
• Maintain a high standard of ethics in the conduct of our business.
• Protect our environment and conserve our natural resources.
• Serve as responsible citizens of our community and our nation.
• Serve our customers needs better than they expect.
• Provide superior service and service excellence.
• Build on The strength of our teamwork.
• Maintain our track record and professional reputation.
Quality
Quality management is central to all Finetrade Group activities. We, endeavour to provide our clients with a truly professional approach covering all areas from sourcing, storage and material delivery.
It is our policy to provide superior service to our clients by understanding and responding to their needs and expectations.
Support/ Logistics
The Inventories and Accounting Systems are fully computerized in order to provide the best services to the customers. It also have a good range of Trailers, Trucks & Forklifts making quick loading and deliveries an easy task. Our extensive inventories and centrally located warehouses give us the ability to supply our wide product range at ease.
Team work

The greatest asset of Finetrade Group is its workforce :
The company is managed by highly experienced management team in the field of Building Materials (Timber & Wood). Finetrade Group attributes its growth & success to the commitment and dedication of its Staff at all levels who in turn take pride in being a part of this company and who have brought the company to this level of reputation it holds in the market. Our highly experienced management executives, qualified sales executives are backed by a dynamic support staff and our people work hand in hand to build good working relationships with all our customers and ensures that customer expectations are exceeded the first time, every time.
Ethics & Business Conduct
Finetrade Group strives to maintain the highest ethical standards in everything we do.
All our employees are required to adhere to strict company codes of Ethics and Business Conduct which set standards of conduct for all business dealings, particularly with external parties including clients, business partners, suppliers and sub-contractors.
Amongst other things, the codes state that each employee must at all times: comply with the law; act honestly and with integrity; provide our clients with a truly professional.
Moreover, our purchase policy is driven by environmental concerns and we at Finetrade Group ensure that as per our policy all our approved vendors are environmentally complied.