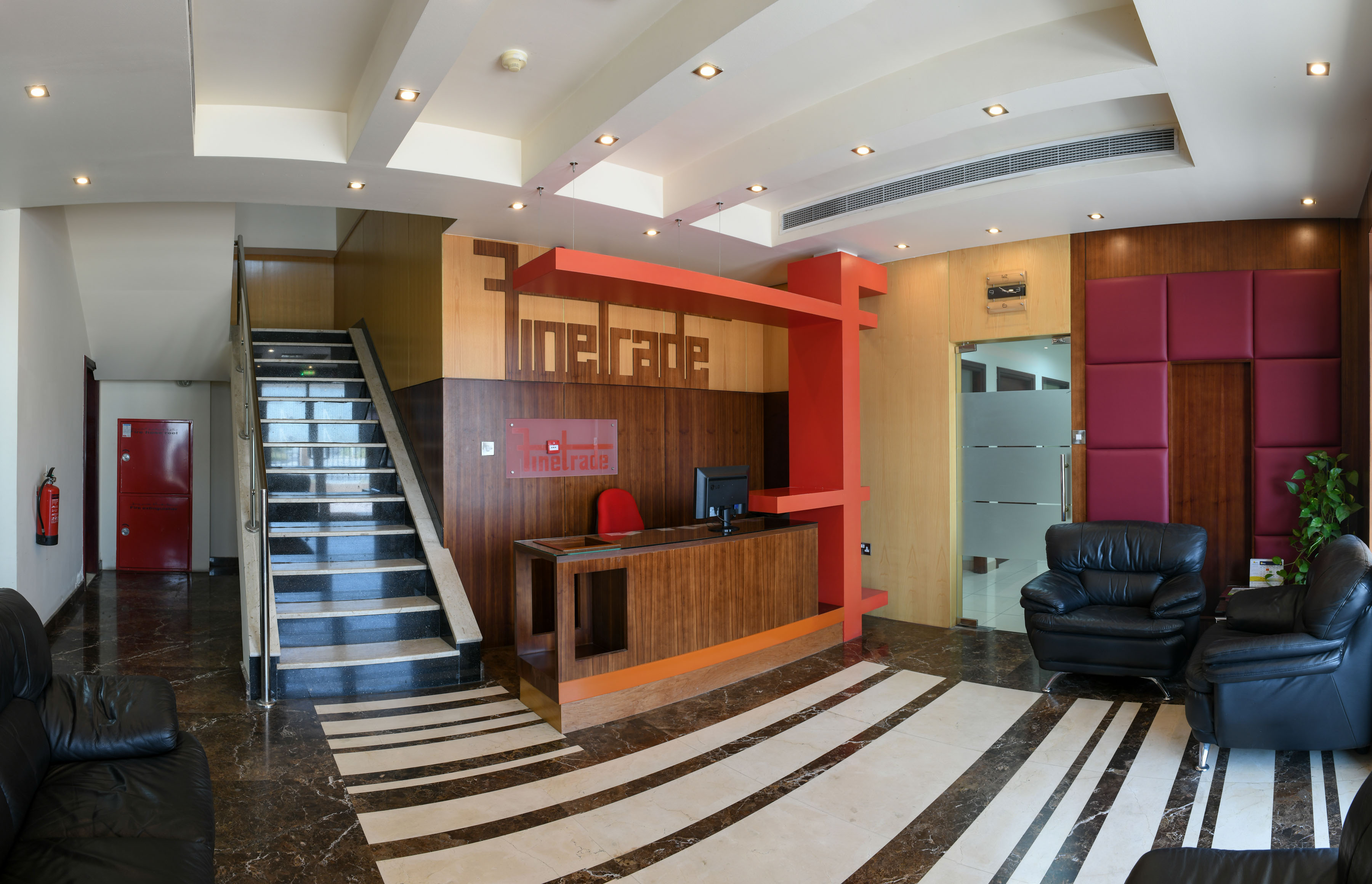 Established in 2005 Finetrade & Fine Building Material have achieved a notable record in the field of building material supplies. Today, we are proud to be one of the most respected and sought after building material suppliers in UAE through our uncompromising quality, resources and capabilities to complete fast-track projects on time. Our projects are part of the landmarks that symbolize the development of United Arab Emirates.
Dubai has made astonishing economic progress over the past half-century, perhaps unparallel anywhere else in the world: a sophisticated, cosmopolitan metropolis has emerged from the desert sands, and the pace of change shows little sign of abating. In this environment, Finetrade Group has evolved and developed into a major business enterprise
The construction industry, being unique in many ways, requires employees who are willing to make sacrifices and to personally invest themselves in the company. Construction projects demand expert management and can be extremely time consuming – particularly with quick turnaround projects that require immediate mobilization and 'work round the clock' conditions.
Finetrade Group staff includes seasoned professionals who are dedicated to delivering a high level of quality and cost effective construction materials in the shortest span of time. This is why our most valuable asset is our workforce. Finetrade Group is committed to creating a work environment that encourages commitment and rewards excellence, ensuring that all personnel strive to attain the highest possible standards.
Our focus sectors are high-rise Buildings, wide area housing estates, retail / commercial developments and industrial complexes that demand fast-track supplies of quality building materials. Our ability to provide superb quality and under tight schedule, has been our signature for several years.
 Finetrade Group head office is located inside Jebel Ali Free Zone (JAFZA) – South Zone with an ample warehousing facility of 175,000 Sq Ft including 30,000 sq ft built up office to cater northern emirates. It also have branch offices at Abu Dhabi and Oman.
The management is of the firm belief that a company wide emphasis on Quality Management and Health, Safety and Environment Issues is the best way to be competitive and successful in the construction industry. Finetrade Group, therefore, maintains an essential and an effective balance of interests of the owners, the ultimate customer, employees, suppliers and subcontractors and the society in general and ensures its operations are :
Customer focused- understanding current and anticipating future customer needs
Purposefully led with a futuristic vision
People Oriented
Managed as a system of interlinked processes and decisions taken with factual analysis of data and information
Conducive to mutually beneficial relationships with major contracting companies, suppliers subcontractors
Aimed at continuous improvement
OUR VISION
Prosper and grow with the needs of our customers.
Maintain a high standard of ethics in the conduct of our business.
Protect our environment and conserve our natural resources.
Serve as responsible citizens of our community and our nation.
Serve our customers needs better than they expect.
Provide superior service and service excellence.
Build on The strength of our teamwork.
Maintain our track record and professional reputation.
QUALITY
Quality management is central to all Finetrade Group activities. We, endeavour to provide our clients with a truly professional approach covering all areas from sourcing, storage and material delivery.
It is our policy to provide superior service to our clients by understanding and responding to their needs and expectations.